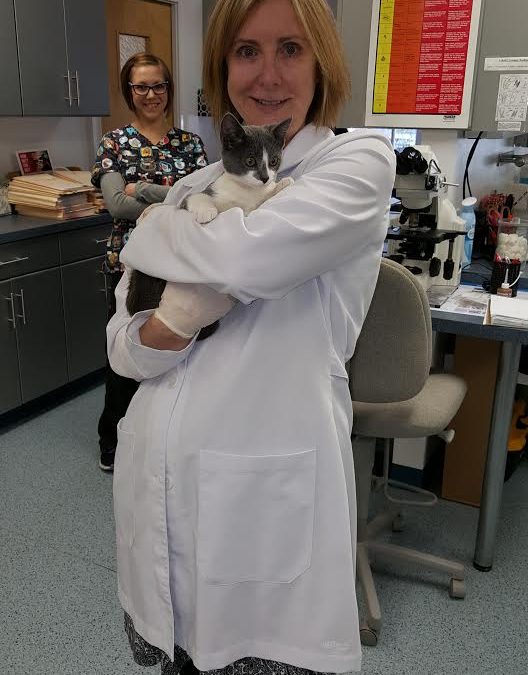 This adorable kitten was misdiagnosed with ringworm and as a result become gravely ill from the mistreatment. The distraught owners brought the animal to Veterinary Dermatology concerned with its difficulty to breath.  After some testing and a new diagnosis, this...
No Results Found
The page you requested could not be found. Try refining your search, or use the navigation above to locate the post.
View All of Our On-Sale Items
For a limited time only, all of our vintage products are 50% off! Don't miss your chance to save big on these wonderful items.