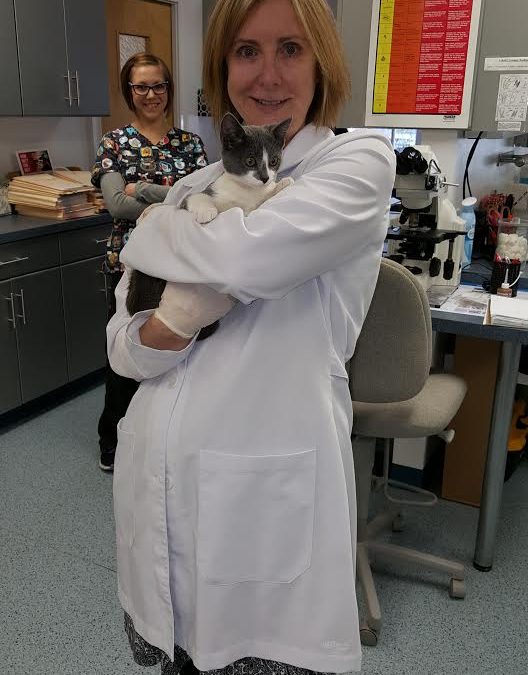 This adorable kitten was misdiagnosed with ringworm and as a result become gravely ill from the mistreatment. The distraught owners brought the animal to Veterinary Dermatology concerned with its difficulty to breath.  After some testing and a new diagnosis, this...
View All of Our On-Sale Items
For a limited time only, all of our vintage products are 50% off! Don't miss your chance to save big on these wonderful items.